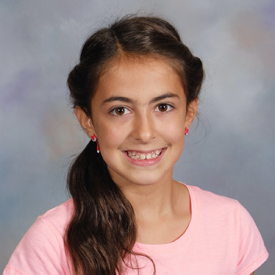 Send your photo to
scott@barcodeart.com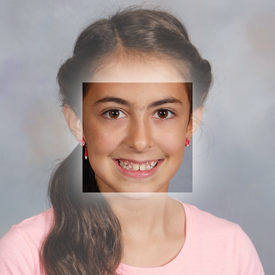 I will straighten and
crop your image.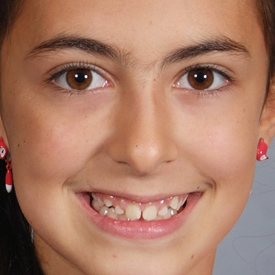 Close up of the face,
eyes, and mouth.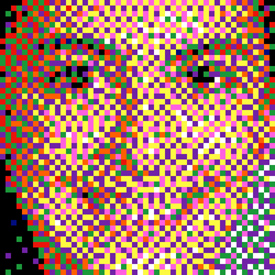 I will convert your photo to
match the paint colors.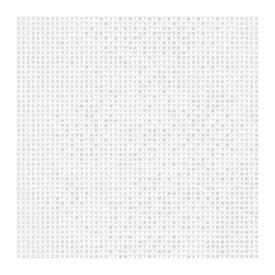 34 x 34 inch poster with the letters
R, O, Y, G, B, M, and V.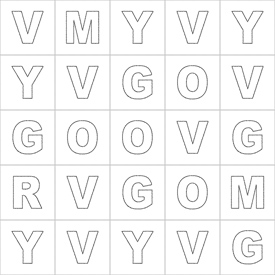 Detail of the poster image.
Each block is 1/2 inch.